Meet Your Neighbor: Nikki Plourde
Nikki Plourde, Nurse Practitioner and Aesthetic Injector, is Co-Owner of NurturHer Aesthetics in Fitchburg. Matt asked her some questions to get to know her better — NutureHer is located right next door to Matt Winzenried Real Estate Partners' office!
Tell us about who you are & what you do?
My name is Nikki Plourde. I am a Family Medicine Nurse Practitioner. I've been a Nurse Practitioner since 2015. I have 2 little girls, Lily & Raleigh and a husband who also works in health care. I enjoy traveling, outside work (yes, I enjoy mowing the lawn), spending time with family and friends.
How long have you been at Nurturher and what got you/Nurturher started?
I have been at NurturHer since 2021. I went into Family Medicine from working in the ICU. While I felt great taking care of primary care patients, I felt the void of truly making people feel better on the outside AND I missed procedures. Now I get the best of both worlds!
What inspired you to move Fitchburg?
We went from a small renting suite in Madison to Fitchburg in June, 2022 and it's been great for us. I love everything Fitchburg has to offer- it feels large enough, yet community driven and it doesn't hurt being next to Target.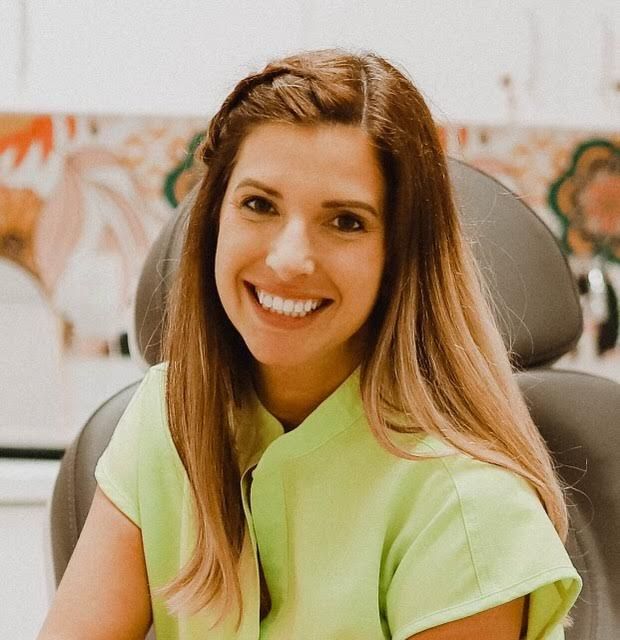 What have you enjoyed about living/working on the West Side?
I live on the West side and love it. The walking trails, parks, neighborhood pools are all part of the perks. Most of the neighborhoods seem to be continuously building on what could be better, which helps me as a mom and our business, too.
What's the most unique service you find your team doing?
I think it's our atmosphere in general. At NurturHer, we are professional but yet consider you apart of our family so we aren't a sterile medical place. We have bright colors, fun energy, and often times you'll leave feeling more comfortable than when you came in. A hug included!
When you're not helping people, what can we find you doing?
I could take this answer by season. I love the Summer time. We only get a few months of it in Wisconsin so I take advantage- pool time (SPF included!), beverages, and some good snacks are always on my agenda. Winter, I'm curled up under a blanket watching the latest episode of Yellowstone considering how I can become a rancher in my next life.
Are there any upcoming events or promotions that our readers should be aware of?
Always check out our Instagram for the latest and greatest promos! @Nurturher_aesthetics. How about a Burgers, Botox, and Brokers event (with Matt Winzenried)?!
Thanks for your community involvement, Nikki!
Looking to join in the fun in
Fitchburg and Verona?
Check out our featured listings!
Featured Listings