Features That Buyers Are Looking For Right Now
Of course, every buyer is different in their preferences for a new home. While some may want a fixer-upper, others are looking for a home ready to move in to. However, our experience with a wide range of clients has indicated 5 features that every homebuyer values.
Convenient Location
Location is one of the top things buyers look for when searching for a new home. To most, a desirable location is within close proximity to a variety of public spaces. For example, our recent Home of the Week is located in Westmorland. This mature neighborhood in Madison is popular due to the local shops and bike paths that are within walking distance. Other attractive spaces include schools, walking trails, coffee shops, and parks.
Outdoor Patio


Recently, a number of homeowners are opting to invest in decks, including two of our team members, Brandon and Whitney, who both just finished outdoor patios on their homes. Buyers are eager to enjoy the outdoor space they have, so decks are a common preference. As a selling point, they are great for relaxation as well as entertaining.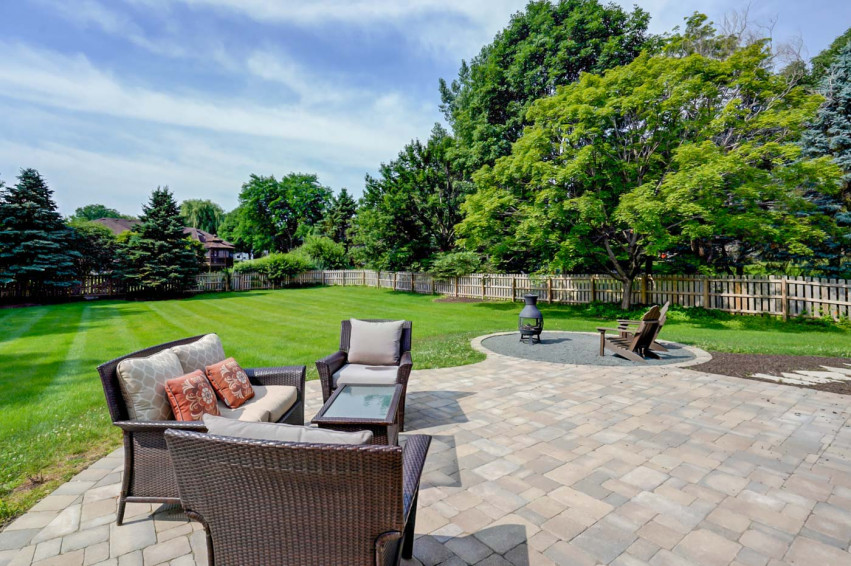 Open Layout
An open living space is extremely desirable in today's market. If a home is too blocked off, it can feel stuffy and incongruent. Knocking down a wall or two can create an open space that feels more fluid. The cost of renovation is worth the added value.
Updated Features
It is always smart to update various aspects of the home when prepping for a sale. Two valuable ways to update a home include installing hardwood floors and energy efficient features. Hardwood floors give the space a cleaner look, all while being more durable and easy to maintain. On the other hand, energy efficient appliances and windows are no longer a rarity, but more so an expectation. These features save homeowners money on utilities, so houses that boast these instantly become more attractive.
Natural Light
While buyers do not put a price tag on natural light, it is still a feature they take note of. Buyers prefer classic sunlight over the artificial lighting of lamps and other fixtures. Installing another window or two could make a world of difference. And, if you are already striving for an open layout by knocking down a wall, chances are you're letting in more sunlight in the process.
Dedicated Workspace
As working from home becomes more of a norm, having a dedicated office or space to work and create has never been more important. Potential buyers will want to see that there is a space for them to be comfortable and productive at home.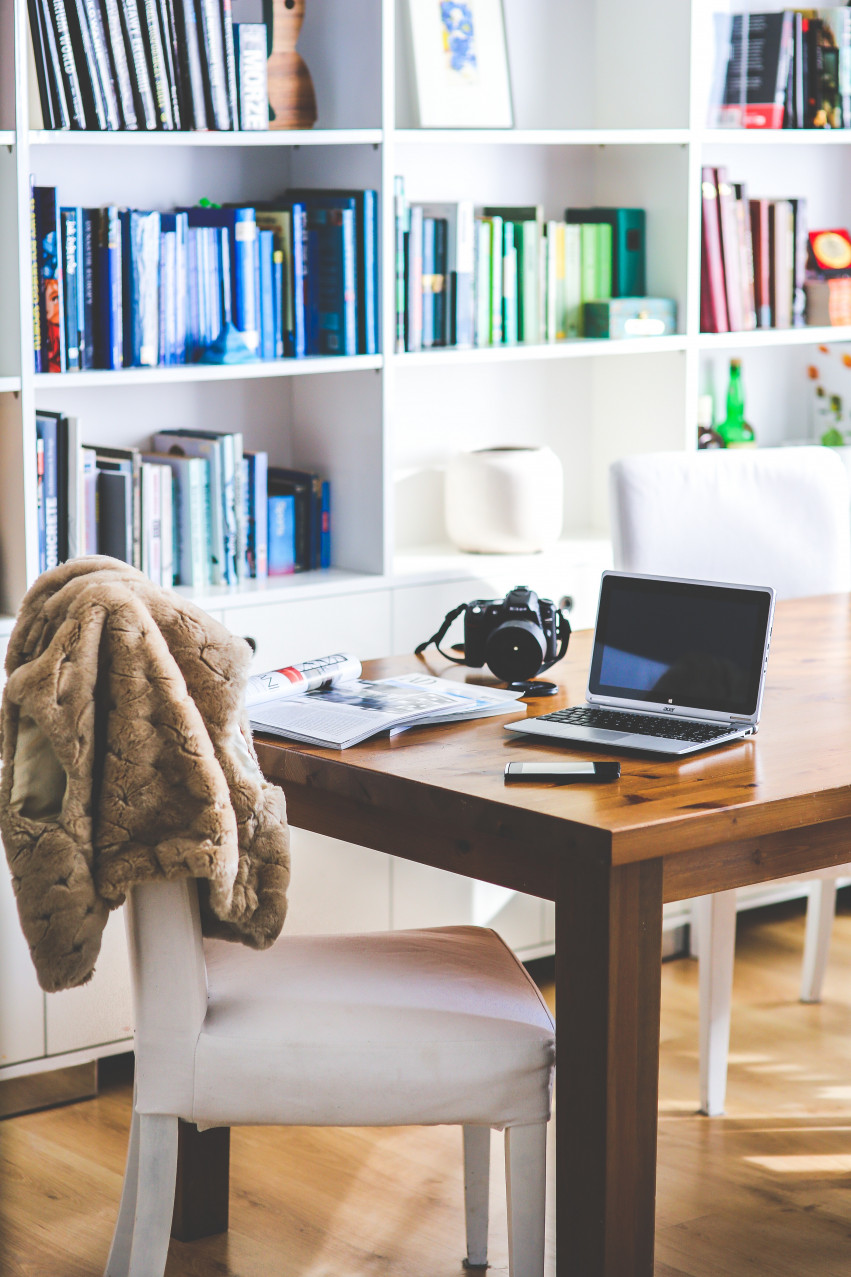 Smart Home Technology
Living in the age of technology, it's no surprise that smart home features are important to buyers right now. Devices that can control appliances and make our lives easier like smart doorbells, security cameras, and lighting systems, are something buyers are especially interested in right now.
Laundry Room
This feature is often overlooked but having a separate room or space for laundry is an important feature that buyers are looking for. If you're able to, installing some shelving or a folding table in this room can attract even more buyers.