Crazy Legs Classic Team Signup
Click on the link below to register for Crazy Legs under the Matt Winzenried Real Estate Partners Team.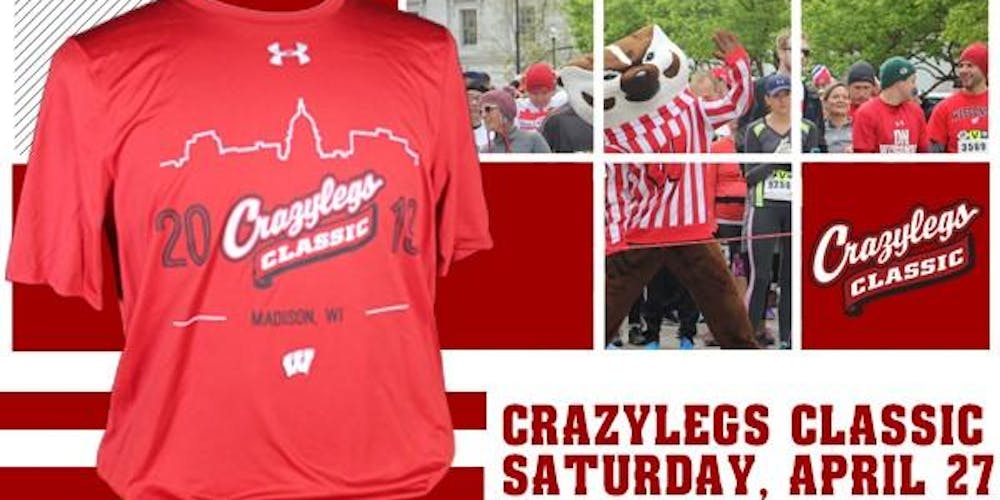 Welcome to the 2019 Crazylegs Classic Run/Walk event taking place on Saturday, April 27. L...
You'll receive a water bottle and T-shirt in addition to the Crazy Legs shirt and goody bag. We will arrange to pick up everyone's race packet, and distribute them before the race. If you have any questions email us at [email protected] or [email protected].