Spring is here! A list of must-visit Madison Area Parks!
Hi Friends,
I'm not sure about you, but if you're like me you're thinking Spring! My official "we made it through winter" sign/date is St. Patrick's day. Regardless on what the weather ends up doing from that point on, all signs are pointing to Spring there on out. St. Patrick's Day is typically during the start of March Madness (college basketball tournament), Baseball starts within a couple of weeks, spring break trips are beginning, Easter egg hunts are scheduled, the farmers market is right around the corner, oh, and yes, that first 70 degree day is in sight! With the warm up we had recently, I'm already itching for all of those things, and can't wait for more time at the park with Teddy, and seeing neighbors for the first time in months. ;)
Teddy turns 2 this Spring and she's now old enough to interact more with other kids. One new thing I'll have to navigate is how well (or not well) she interacts with kids at the park; teaching her to share, not to push, make friends, not budge in line, and all while trying not to look like I'm new at this!
Taking Teddy to different parks around Madison is probably the thing I'm looking forward to the most this Spring. Granted, that means the weather is nice enough to be out long enough to enjoy our time there. Hopefully, I'll get the swing of parenting a 2 year old at the park and that it'll be a great time for everyone.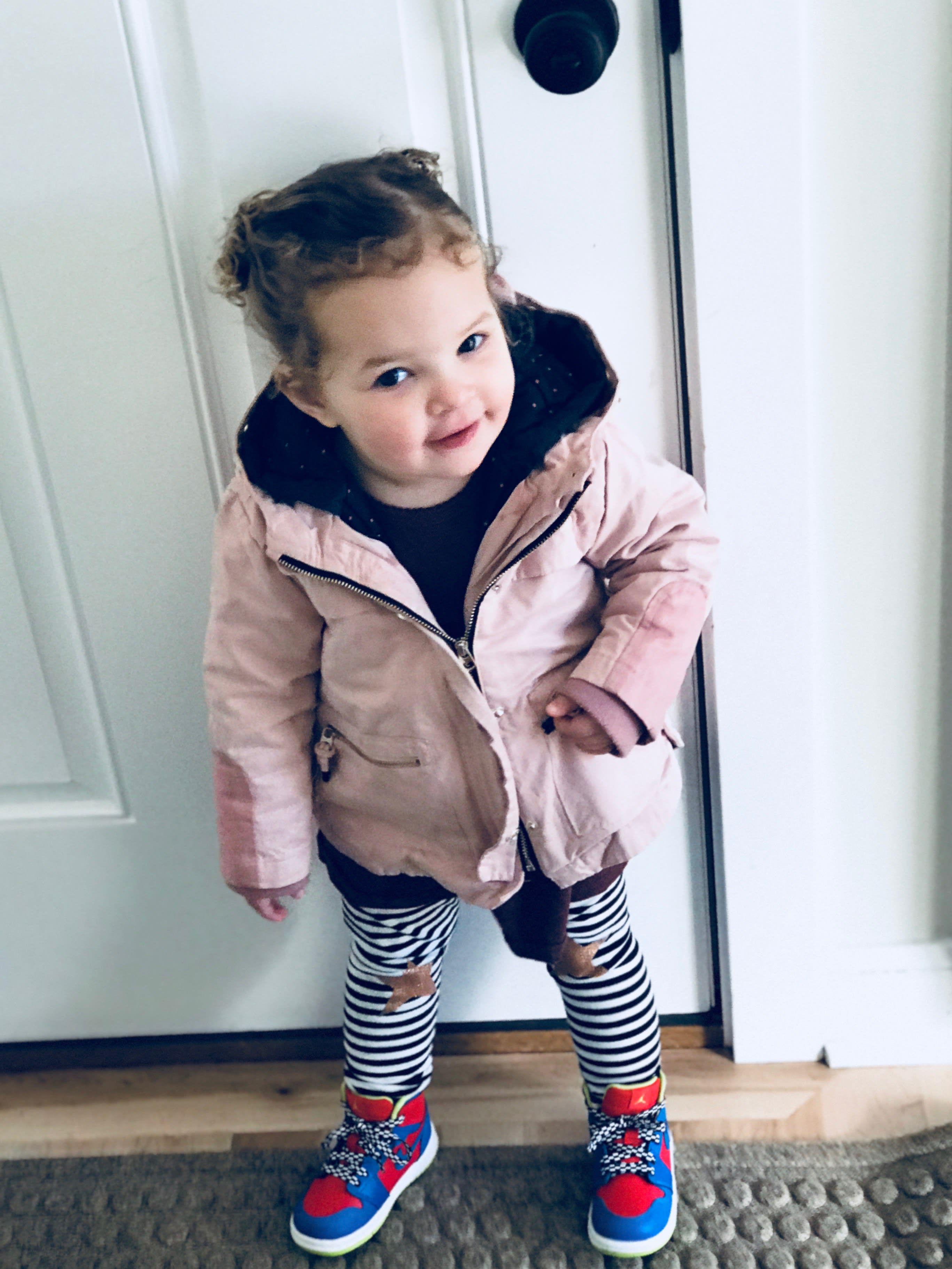 If you have any experienced parenting tips or great parks for 2 year olds, I'm all ears, pass them along.
Happy end of winter!
-Matt
Here's an amazing list of area parks put together by Madison Mom's Blog-definitely a place to start if you're going to create a bucket list for your family this summer!
James Madison Park – 614 East Gorham, Madison located in downtown Madison on Lake Mendota, James Madison Park has basketball courts, a volleyball court, and a playground.
Olin Park – 1156 Olin-Turville Court, Madison located right on the edge of Lake Monona, Olin Park has a soccer field, baseball diamond, walking paths, and playground equipment. You can swim or soak up some sun on the beach, take a jog on the trail, or go biking through the park.
Wingra Park – 824 Knickerbocker Street, Madison located on Lake Wingra, this park has play equipment, canoe/boat rentals and youth soccer.
Owen Conservation Park – 6021 Old Sauk Road, Madison located on a hilltop overlook Madison's west side, Owen Conservation Park has 3.4 miles of trails featuring prairies and oak savannas.
Picnic Point – 2002 University Bay Drive, Madison located along Lake Mendota's south shore and one of the most popular destinations in the Preserve.
Country Grove Park – 7353 East Pass, Madison
Westmorland Park – 4114 Tokay Boulevard, Madison located on Madison's near west side, Westmorland Park features a rock garden, reservable shelter, large playground, volleyball court, tennis courts and a softball field.
Olbrich Botanical Gardens – 3330 Atwood Avenue, Madison You can stroll 16 acres of outdoor gardens featuring stunning landscapes and Midwest-hardy plants. The gardens are free and open daily!
Hoyt Park – 3902 Regent Street, Madison Quiet, and slightly removed from the congested thoroughfare of Madison traffic, Hoyt Park is an ideal location for either a substantial, social gathering or a peaceful stroll through forest and prairie habitat.
Henry Vilas Zoo (Beach & Park) – 702 South Randall Avenue, Madison One of Madison's oldest parks, Vilas curves along the northern shore of Lake Wingra, offering a sandy beach for summer swims and numerous fishing sites, including two accessible piers. Children can choose between two playgrounds, one with the famous Old Woman in a Shoe slide. A third playground, with dinosaur play equipment and a large Indian mound may be found on the secluded hilltop portion of the park, behind the zoo on Erin Street.
Sun Prairie Dream Park (Angell Park) – 200 Park Street, Sun Prairie This park is kid designed and community built! It offers children of all physical abilities a safe, accessible and friendly place to play.
Deerfield Dream Park – 642 Autumn Wood Parkway, Deerfield A large, enclosed tot play area which includes slides, playhouses, digging area, bells, swings, tunnels, and bridges. Bigger kids area includes climbing wall, jungle gym areas, several big slides, balance beams, tire swings and more.
Winnequah Park – Dream Park – Healy Lane, Monona A children's playground which resembles a large castle with turrets, walls and bridges, a painted moat at the entrance and a dragon sculpture rising from it. It contains many different kinds of play equipment including a sandbox, bridges, mirror maze, tree house, climbing wall, tunnels and monkey bars.
Pioneer Park – 7555 West Old Sauk Road, Verona
McKee Farms Dream Park – 2930 Chapel Valley Road, Fitchburg A children's playground which resembles a large castle and a zero depth splash pad!
Lakeview Park – 6300 Mendota Avenue, Middleton A fun park along side an outdoor aquatic park (splash pad) filled with fun water features is the perfect place to cool off on a hot summer day. The brightly colored water features appeal to kids of all ages and the interactive nature of the park keeps kids entertained for hours.
Pheasant Branch Conservancy – 4864 Pheasant Branch Road, Middleton Pheasant Branch Conservancy's nature trails in Middleton provide some of the best opportunities to see wildlife in the Madison area. The trails wind through 550 acres of forests, fields and wetlands.
Pope Farms Conservatory – 7440 Old Sauk Road, Middleton One of the most beautiful places in Madison, especially during early August when the massive fields of sunflowers are in bloom!
Indian Lake – 8183 Highway 19, Cross Plains This is one of Dane County's largest parks. A winding trail leads to a historic chapel built in 1857, located on a hilltop that provides a breath taking view of the lake and surrounding valley. A trail has been developed around the entire lake!