Andrew is our lead buyer's specialist and has been working with Matt for nearly 6 years. There's been a lot going on with our team, and Andrew's no exception!
Hi Friends,
Happy spring! It's been some time since you've heard from me in one of these letters but I look forward to updating you on our year so far! We made it through the Holidays this year relatively unscathed; although the flights to and from California with the kids were quite arduous and exhausting, it's always worth it when our kids get to spend time with family not nearly as accessible as their local relatives. We were also able to break up the winter this year by taking a trip to Punta Cana which was filled with food, sun, drinks, and most importantly: sleep! It was the get away and break we had hoped it'd be!
More recently, my younger brother, Chris, got married and I can't wait to see him and his bride start their new life together. As his older brother, I've naturally always been a bit protective over him; making sure he isn't getting bullied in school, that he's not taken advantage of, etc. and have always wanted the best for him so when Chris announced his engagement to his bride to be, I was thrilled for him as I knew he had found that in her. They balance each other really well and are going to make an excellent team in the years to come.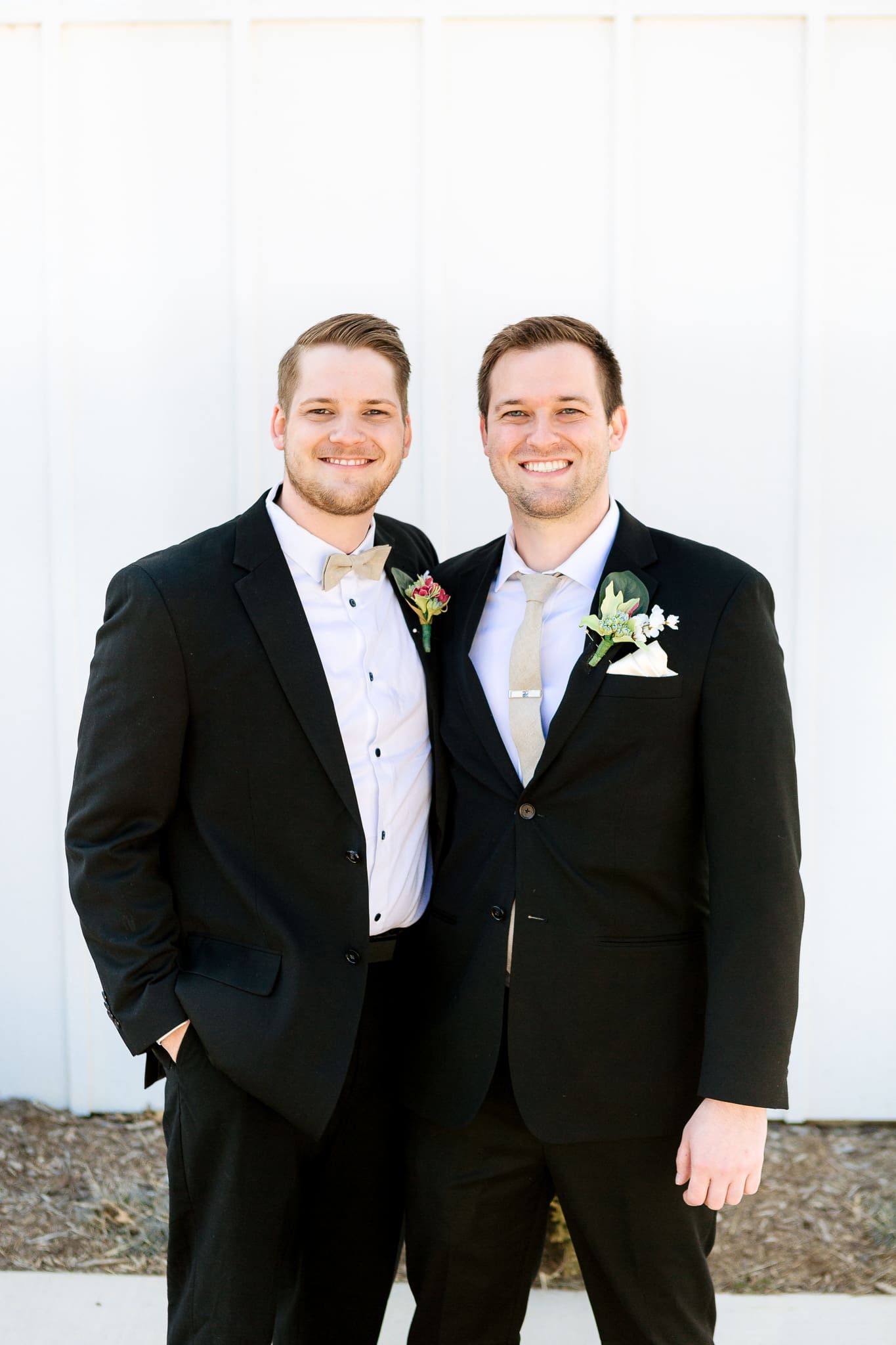 Isabella and William are growing so fast! Bella will start 4k this fall and talks about going to school daily. Right now she wants to be a mermaid when she grows up, although I'm pushing for something a little more prestigious. She's a talker so I'm thinking Lawyer, or who knows, maybe she'll follow her old man into Real Estate! I can't wait to see her blossom and make new friends in school, it's been truly amazing how much of a little girl she is now and how much she's matured over the last year. William likewise is growing up fast; he absolutely loves playing catch and throwing things and I can't wait until it's nice enough and not muddy out for him to run around and play outside. He's much quieter as Bella takes it upon herself to speak on his behalf, but he's such a sweetheart and loves his sister and our puppy, Penny.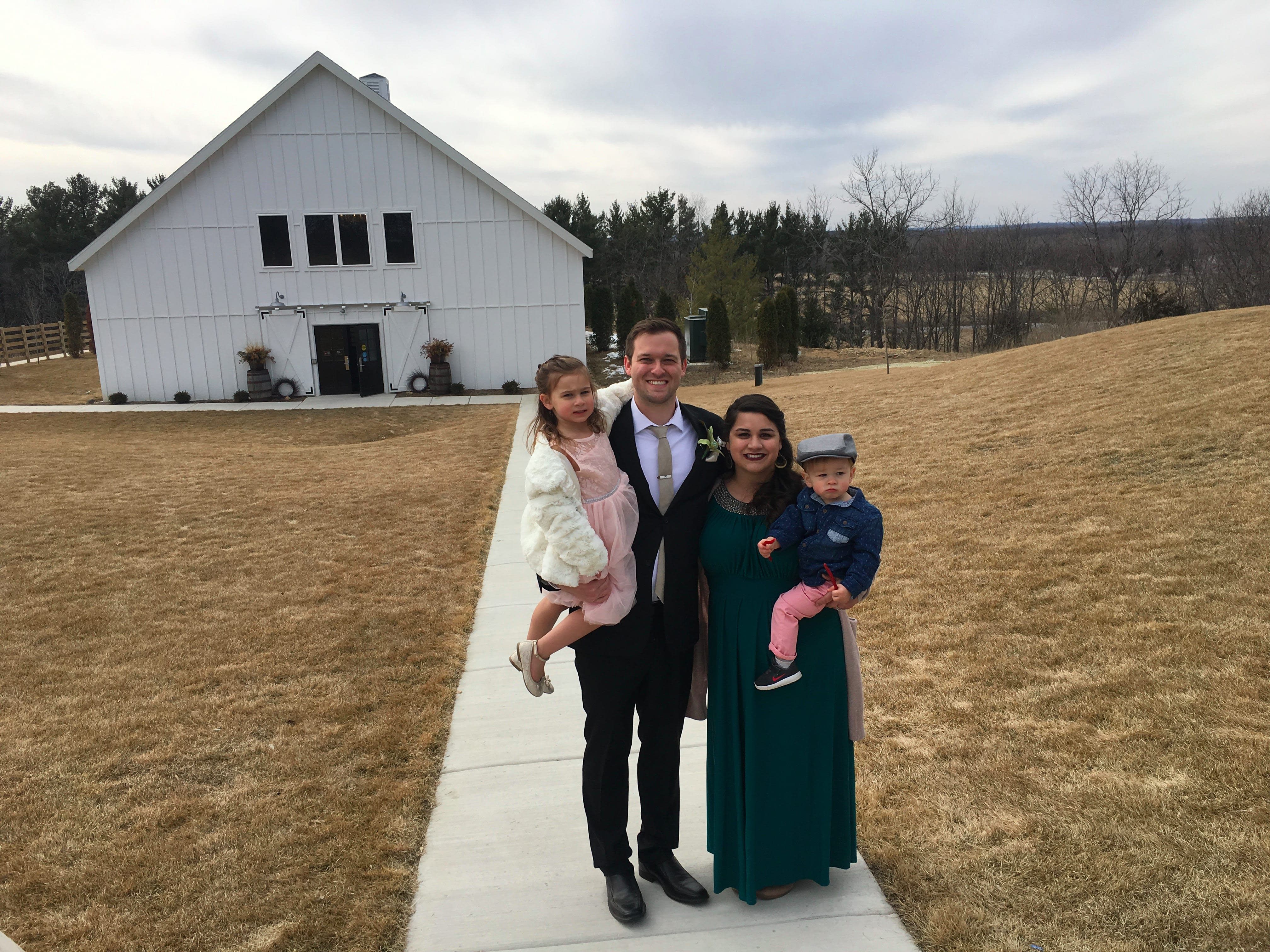 With the busy season ramping up quickly, we look forward to providing the same excellent service to all of our clients. My favorite part about working in Real Estate is that I get to meet people that I normally wouldn't and have the opportunity to develop friendships with. We genuinely cherish all of the amazing relationships that have grown over the years; your friendship and business is why we do what we do, so thank you!
All the best,
Andrew